Your event is a reflection of your brand. Make it memorable.
We will align with your goals and objectives, respect your budget and deliver an event your clients won't forget! It is one of your greatest opportunities to share your unique vision, build brand equity and strengthen relationships. The person you choose to plan your event will have a major impact on its success so hiring an experienced event manager who knows how to bring your vision to life is key.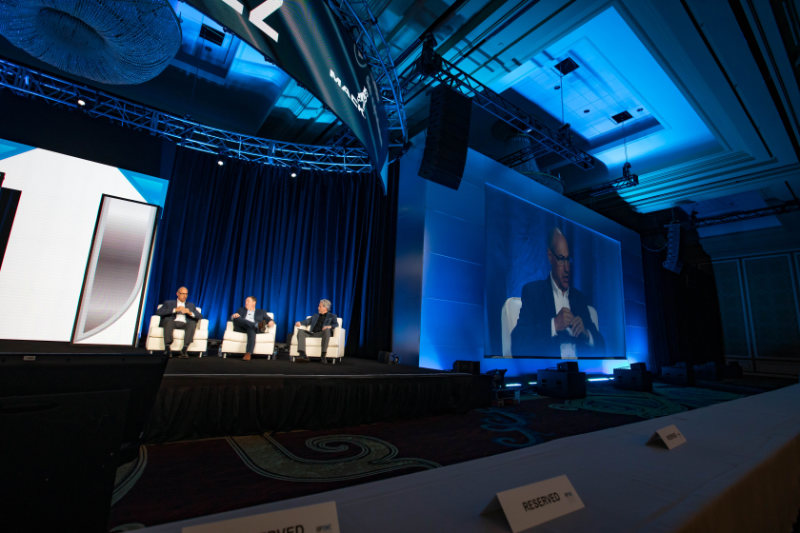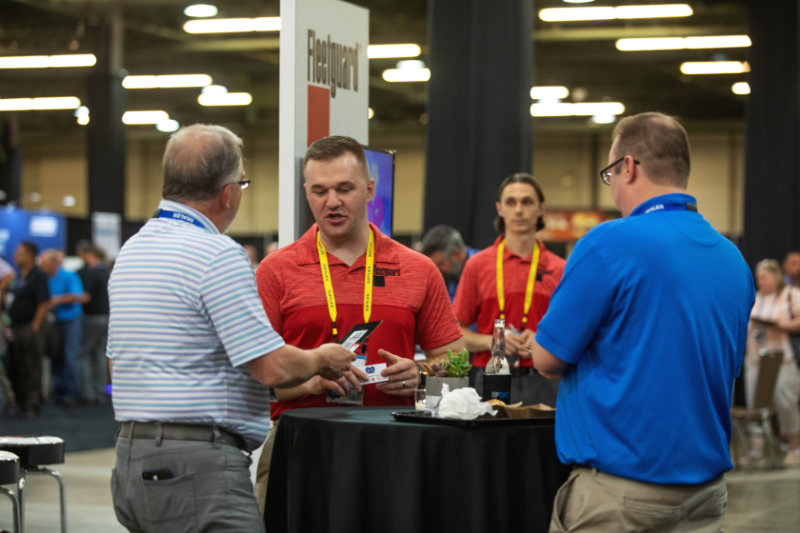 Relax. We'll handle the details while you network.
Your event is your time to shine. If you're relaxed and engaged, chances are your clients will be too. All you have to do is enjoy yourself and focus on building those valuable relationships. We'll be working behind the scenes to make sure everything else evolves seamlessly. Worried you can't afford an event planner?
We're IATA certified! Our certification and accreditation by the International Airlines Travel Agent Network (IATA) allows for cost reductions and contract benefits from hotels and airlines.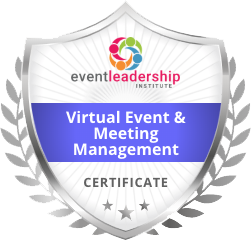 No in-person events? Go virtual!
We're Virtual Event & Meeting Management certified to plan and execute complex events that span one or multiple days, have concurrent sessions, feature virtual exhibit halls and offer networking opportunities. Is your company struggling to transition to a virtual setting? Are you tasked with developing a new hybrid event and don't know where to start? We can help!
Our broad range of services includes:
Events
Conferences, conventions & trade shows
Grand openings, product launches & galas
Meeting planning & incentive trips
Virtual events
Venue research and site selection assistance
Tours, activities & excursions
Teambuilding & community service activities
Event design & themed décor
Branding & marketing
Program management
Video & commercial production management
Planning & Management
Site research, evaluation and selection
Budget creation and management
Vendor services negotiation and management
Registration and event website builds
Exhibitor and trade show services
​Speakers and entertainment
Event execution and implementation
Food and beverage
​VIP travel and hospitality
Audio visual coordination / support
Special event on- or off-site event planning and management
Risk and crisis management
​Post-event wrap-up
Corporate event planning
Conference and convention manager
Trade show organizaer
Virtual event planner
Here are just some of the companies who trust us to handle their events:
What our clients have to say:
"

Katy Reece has been an integral part of the Volvo Groups aftermarket marketing success. Thanks to her leadership and guidance, we have hosted two 1500+ events which are attended by executive leaders, suppliers and dealer representatives. Each one was touted as "the best Volvo sponsored event of the year". Katy has ALL of the required skills to assist your organization and maximize their marketing efforts. Her leadership, organization, industry knowledge and experience, as well as her work ethic, all but guarantee you a homerun on any project in which she participates! Katy is not a consultant, she is part of the Volvo Team and comes with my highest recommendation.
Todd Shakespeare

Vice President, Parts Sales
Mack and Volvo Trucks NA
"

Katy is an event, production and logistics expert! From conception through end result - she makes the process painless, and is an invaluable asset with her knowledge and experience. I have worked with Katy for various event and production needs; her customer service, attention to detail and professionalism are second to none. No matter where my career takes me Katy will be my go-to for all event, production and logistics needs!
Shannon Allen

Assistant Director of Marketing and Creative Services
THS Creative
"

I had the pleasure of working directly with Katy on 7 separate, very complex corporate events over the period of almost 3 years. Katy's ability to manage every aspect of a program is remarkable. She handles the unexpected with ease because there are very few scenarios she hasn't already considered or encountered. From managing venues, communications, and attendees, to programming content, developing visual identities, and every detail in between - Katy's got it covered. I can't say enough about Katy's consummate professionalism and the vast range of her talents. She goes above and beyond on every project and consistently delivers successful events and flawless experiences.
Megan White

Marketing Projects Manager
Volvo Group
"

Katy was an invaluable member of our team for several months, as we put together our annual global health conference (2000+ virtual participants attended). She organized schedules, wrangled moderators, thought of every detail, kept everything running on time. Even when under tremendous pressure, she was a consummate professional who led with the utmost warmth and kindness. She was agile, jumping in (without being asked) wherever we needed her. She was versatile: able to navigate uncertainty unflappably, keeping everyone around her calm and steadying the ship when necessary. I can't recommend her more highly. If you are looking for someone who has a grasp of the big picture, but never wavers on the details, you will find that in Katy!
Christina Vrachnos

Communications Lead
WomenLift Health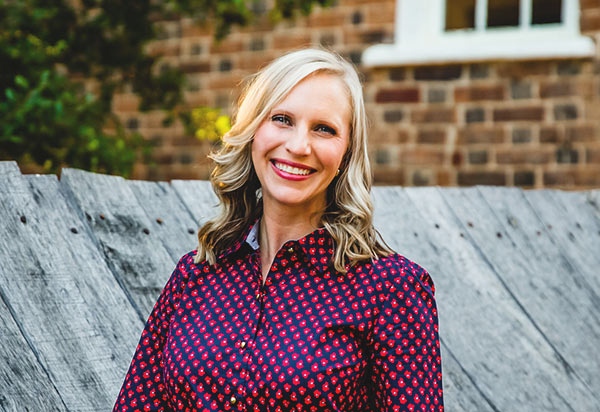 About Katy Reece
Katy Reece began her career working nationally and internationally coordinating events and producing large-scale conferences and tradeshows for clients such as the U.S. Department of Defense, the National Security Agency and the Pentagon. After receiving her master's degree in Event Management from The University of Greenwich in London, England, Katy continued her career planning and arranging event, travel and speaking engagements for some of the most renowned U.S. Leaders, Business Executives, Media and Political Experts and Sports Figures. Today, Katy manages events for large corporations such as Volvo, Mack Trucks and Piedmont Triad International Airport.
Let us help with your next event.
Get in touch today!
Katy Reece Events

(440) 781-9897
Event design and decor
Top event organizaer
Best trade show planner
Event organizaer